What can I rent, swap & share?
Leisure properties for 1-12 months:
Use together
Sign-up for free on reposée, then you can...
...rent!
Rent (out) for several months: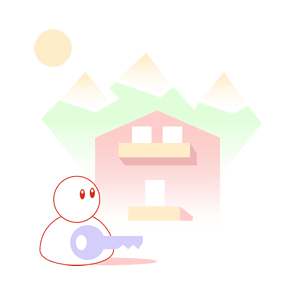 "A mountain hut for me & my family!"
Rent from private owners.
"Perfect, no matter if main or low season"!
Commercial leisure properties for rent.
...swap!
Swap seasonally - variety on weekends: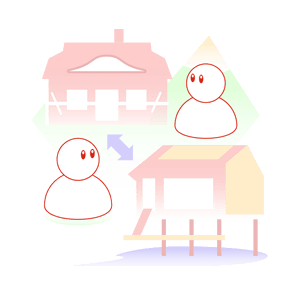 "Swap hut on mountain for house on lake!"
Classic home exchange for one season.
"14 days at my place and 14 days at your place!"
Or monthly. Or - as agreed individually.
...share!
Temporarily share apartments: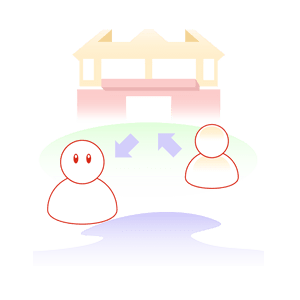 "One month yours, next month mine!"
Sensible use of spare capacities.
"On weekends yours, on weekdays mine!"
No more vacancies during the week.
Landlords find Tenants
Only on reposée - landlords can also search for tenants: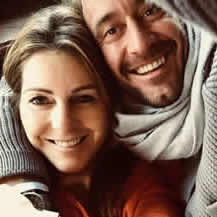 Traveling couple, no children
2 Persons, preference FlexShare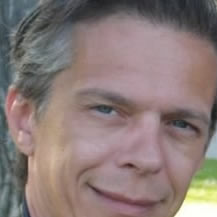 International Family
4 Persons, preference FlexShare

House in Southern Styria?
3 Persons, preference PrivateRent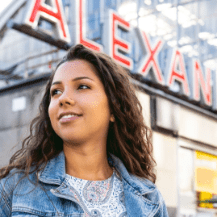 Like to travel and experience
2 Persons, preference ClassicSwap

Difference to Airbnb & Co
On a monthly basis
reposée:
Multi-month agreement
Regular visits possible
Airbnb:
For a one-time trip / annual leave
For long-distance holidays.
Familiar Guests
reposée:
Long-term guest relationship
Therefore increased confidence
Airbnb:
Guests change very often.
"Renegotiate rules"
Own Use
reposée:
On request own use possible
Flexible sharing or swapping
Airbnb:
No own use during rental
Rigid tenancy with tenant.
Service - Costs
Register, search & be found is always free & without obligation.
For contact, booking & insurance you need "HomeSweetHome12 or 24":